LGBTIQ+ communities
Barriers
Understand some of the barriers the LGBTIQ+ community faces.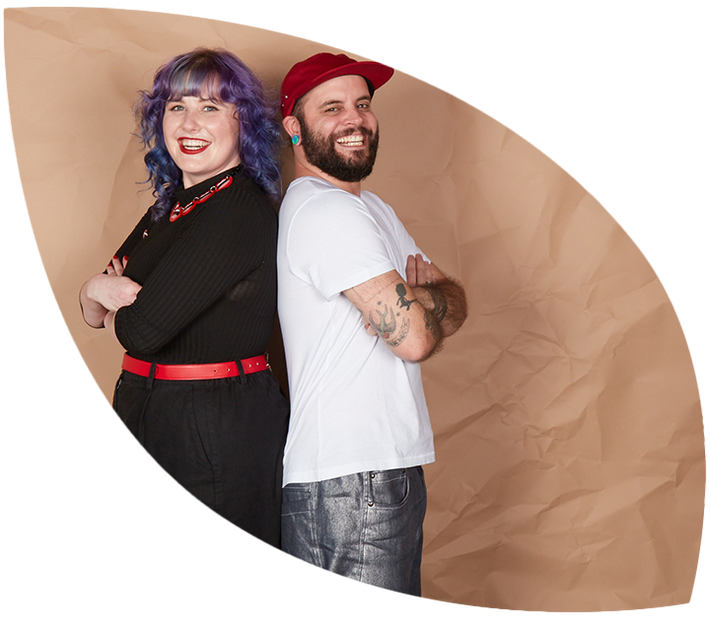 In addition to the general barriers women may face in participating in cervical screening, the following barriers have been identified as common for women who identify as lesbian, bisexual or are same-sex attracted, and people who identify as transgender and have a cervix. The barriers below have been sourced from the government cancer screening website.
Misconception by patients and healthcare providers that lesbian, bisexual and same-sex attracted women, and transgender men who have a cervix, are not at risk of HPV and cervical cancer (i.e. belief that cervical screening is not necessary)
Discrimination and social stigma
Fear of negative attitudes from healthcare providers
High levels of psychological distress, experiences of trauma and abuse
Healthcare providers' lack of understanding about sexual and gender diversity
Difficulty finding a suitable healthcare provider (i.e. accepting, empathetic, non-judgemental)
Previous negative experiences with healthcare providers/healthcare services
Reluctance to disclose sexual orientation/identity
Potential distress for transgender patients caused by the conflict between their sex assigned at birth (i.e. female) and their gender identify (i.e. male)
Transgender men with a cervix may find speculum examinations painful.