Culturally and linguistically diverse communities
Case study: Cancer screening education for South Sudanese youth
Background
Cancer Council Victoria and BreastScreen Victoria ran a grants project aimed at increasing participation in bowel, breast and cervical cancer screening among priority communities. To apply for a grant, organisations were invited to attend a free workshop to learn about cancer screening, early detection and immunisation.
The South Sudanese Australian Youth Association (SSAYU) attended the cancer screening workshop and successfully applied for a $1000 grant.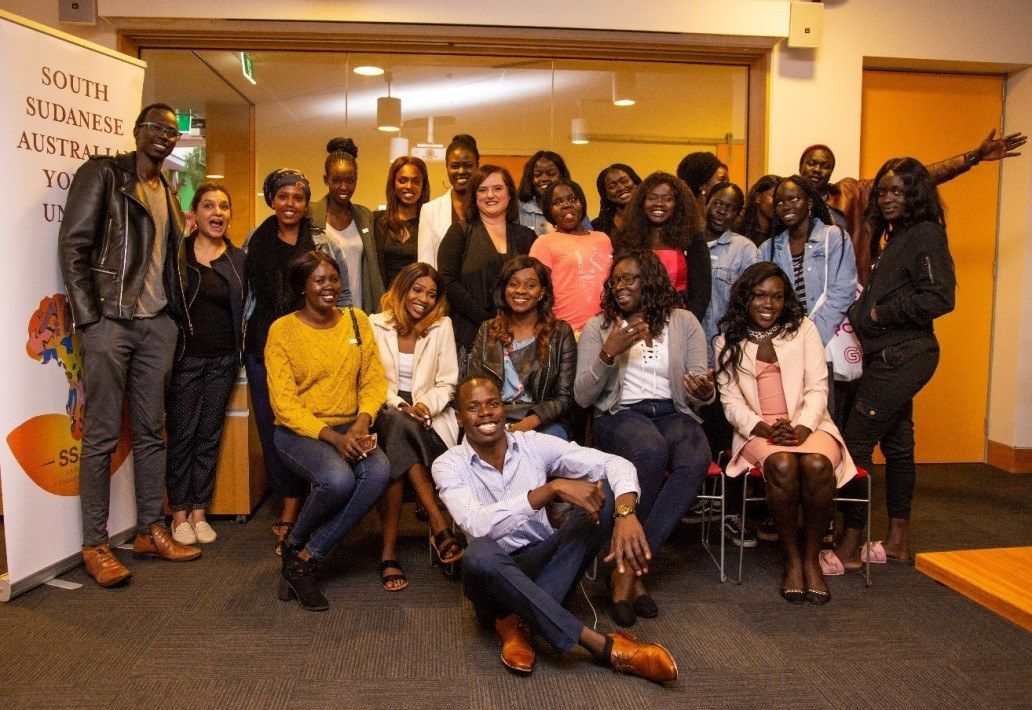 The strategy
The purpose of the project was to increase the knowledge, awareness of the importance of cancer screening, early detection and immunisation amongst South Sudanese women living in Victoria.
SSAYU already run a program called the 'Women's empowerment series' which aims to empower South Sudanese women in areas of social, mental and physical wellbeing. They incorporated this cancer screening project within this existing series. They hired a space at Dandenong Civic Centre and conducted an information session on screening and HPV immunisation. Given the majority of the attendees are from a younger age group, the focus of the session was on HPV immunisation and cervical screening, as well as encouraging them to speak with family members in Australia about other cancer screening programs.
Approximately 30 individuals attended the event. Brochures and information pamphlets were handed out and participants had the opportunity to have food and ask questions at the end of the session.
SSAYU also created a video to promote the event through their Facebook page. The video had over 1000 views and 15 shares on Facebook. They also promoted the event and discussed cancer screening awareness on a local South Sudanese radio station.
Evaluation
Participants were asked to fill out a questionnaire before and after the event to evaluate what they learned from the session. They were also contacted one month after the event to see if they had participated in any of the screenings or had been immunised for HPV.
Outcomes
The project increased self-efficacy, confidence and intent to screen among its participants. In total, 12 participants indicated intent to screen for cervical cancer and three people had a Cervical Screening Test because of the project. Furthermore, many participants advised they would be encouraging their parents to participate in cancer screening.