Aboriginal or Torres Strait Islander communities
Talking to Community about Bowel and Cervical Screening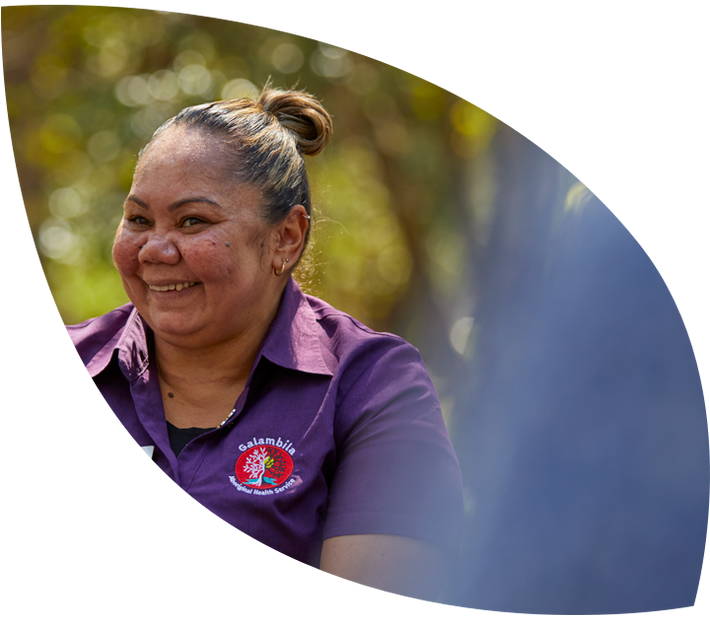 'Talking to Community about Bowel and Cervical Screening' is a free online training course.

The course is comprised of two self-paced modules taking approximately 30-minutes to complete each.
The two modules aim to deliver key messages on cervical and bowel screening, to increase knowledge and build confidence to discuss screening, early detection, and immunisation messages to Aboriginal and Torres Strait Islander community members.